PP SOCIETY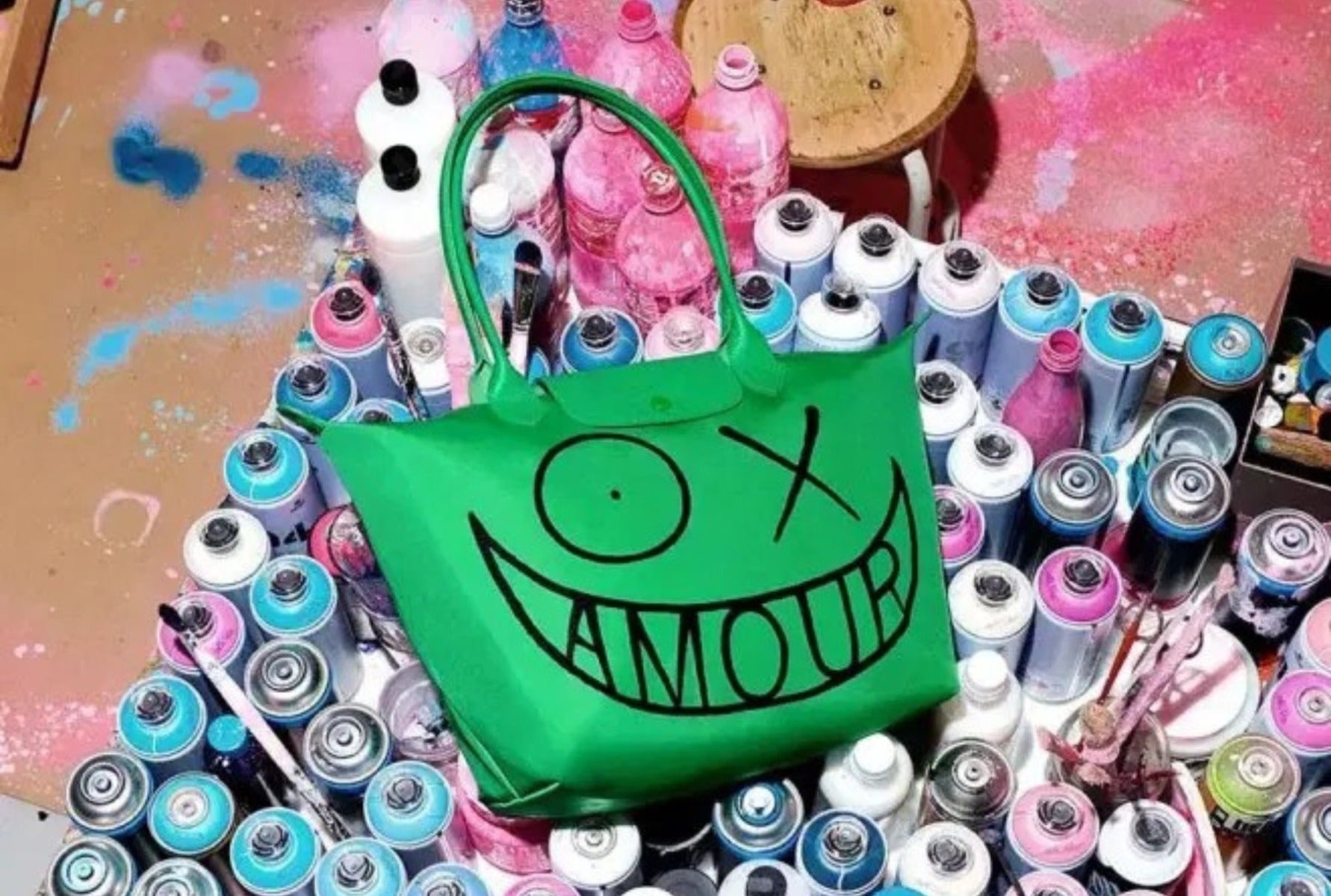 LONGCHAMP X ANDRE COLLABORATION
With a few bold strokes of his pen, André transformed four formats of Le Pliage® – all in recycled nylon – into three variations of Mr. A and one of his companion, Mrs. A, who bats her eyelashes and blows a kiss. "The designs are typical André: full of energy, poetry and positivity," says Sophie Delafontaine. "Everyone knows that Le Pliage® is a favourite canvas for artists, but this is the first time it has actually become a character!
Discover the new artistic collaboration between Longchamp and André, the famous Parisian graffiti Artist.
For more information please contact
'A FOX DAY AFTERNOON' BY DESIGNER OLYMPIA LE-TAN
Combining Parisian insouciance with New York cool, designer Olympia Le-Tan delivers a fresh spin on Maison Kitsuné's naturally preppy style for an exclusive capsule collection, titled 'A Fox Day Afternoon'.
For more information please contact